A 36-page affidavit claims Amaro Goncalves used the illicit funds to pay for, among other things, one child's tuition at Babson College and various relatives' credit card bills.
Previously at S&W: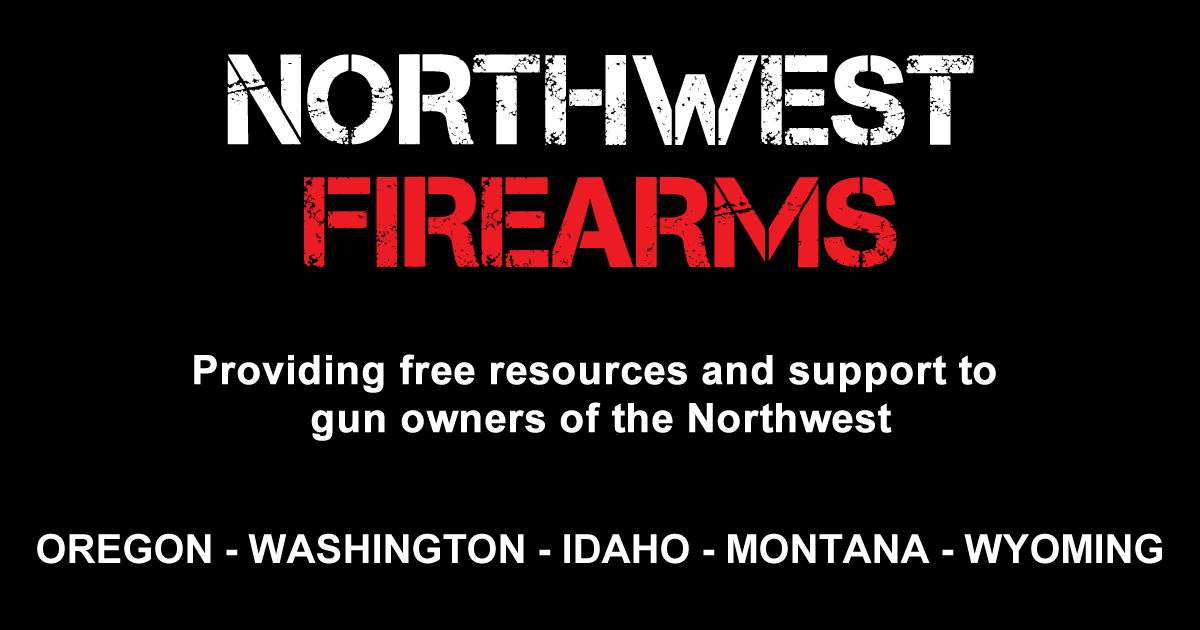 http://www.reuters.com/article/idUSN1920007620100120?type=marketsNews WASHINGTON, Jan 19 (Reuters) - An executive of Smith & Wesson (SWHC.O) and 21 others have been charged with violating U.S. bribery laws after an undercover sting in which federal agents posed as arms-buying representatives...

www.northwestfirearms.com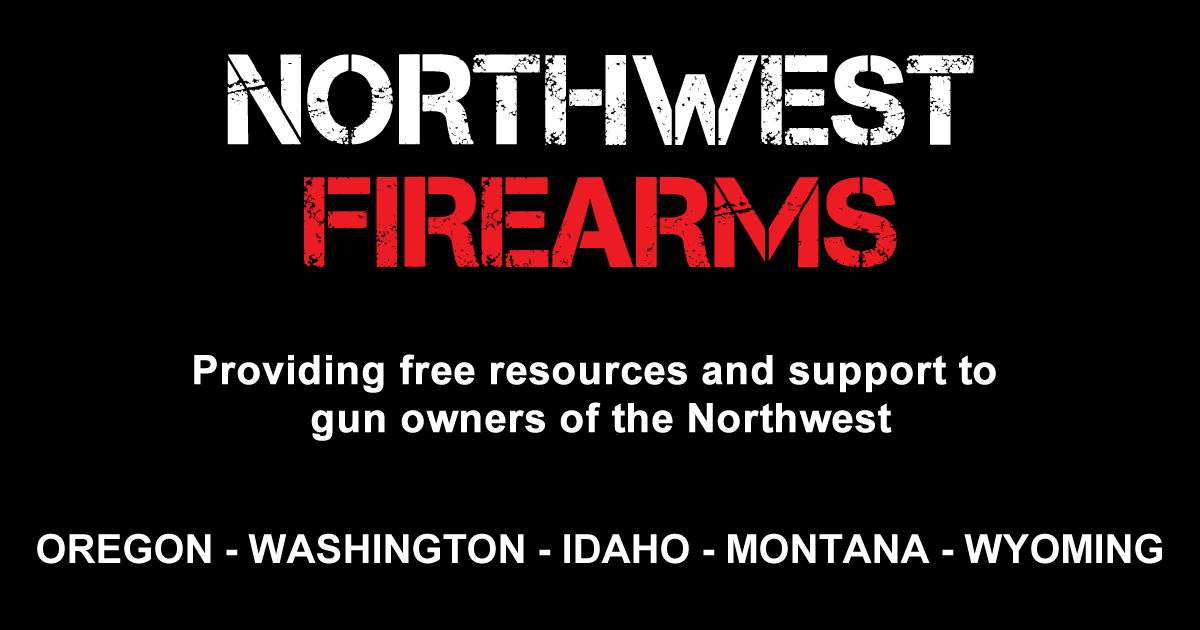 WOW! Just saw this on foxnews.com. Tuesday, January 19, 2010 Smith & Wesson VP Charged in Federal Bribery Scheme 0 Comments Add Comment You must login or register in order to recommend this. ShareThis| Respond to Editor | Print By Dunstan Prial FOXBusiness...

www.northwestfirearms.com