Messages

99
Reactions

106
Interesting... good for training and competitions. But like the average Joe, I would hate for my mags to instantly free fall and hit the concrete floor at my local indoor range.
- - - - -
Freedom Follower in your Gen 1, Gen 2 and Gen 3 Magpul magazines will automatically release the magazine when you're empty speeding up the process of reloading. You will retain all the functions of your standard AR-15 rifle with no permanent modification to your receivers.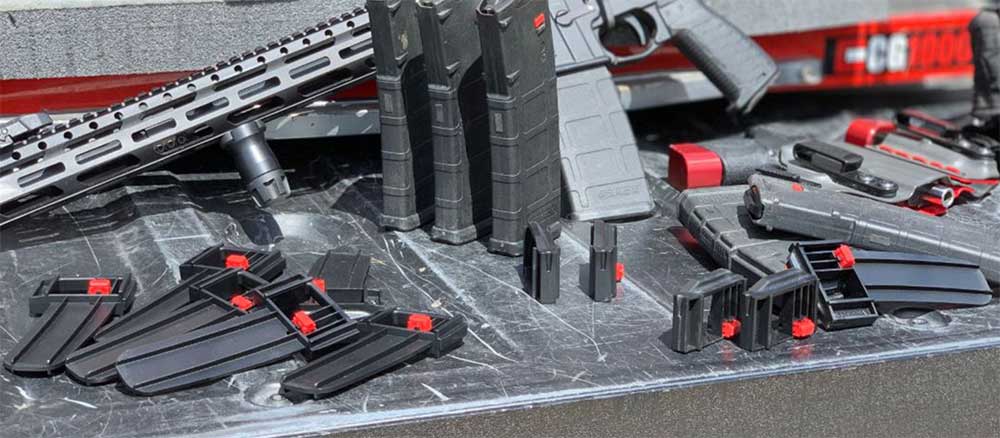 Adaptive Tactical Solutions has just released their new patent-pending Freedom Follower, AR-15 automatic magazine release system (on last round fired) which comes in both 30 round & 10 round magazines.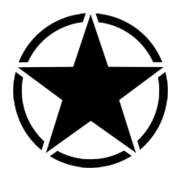 www.ammoland.com
Freedom Follower is a product we have created that when inserted into your Gen 2 Magpul 30 round magazines and used in conjunction with our Freedom Magazine Catch will automatically release your magazine when empty. While it does work with Gen 1 and Gen 3 magazines, we've found it to be most...
adaptivetacticalgear.com