Silver Lifetime
Bronze Supporter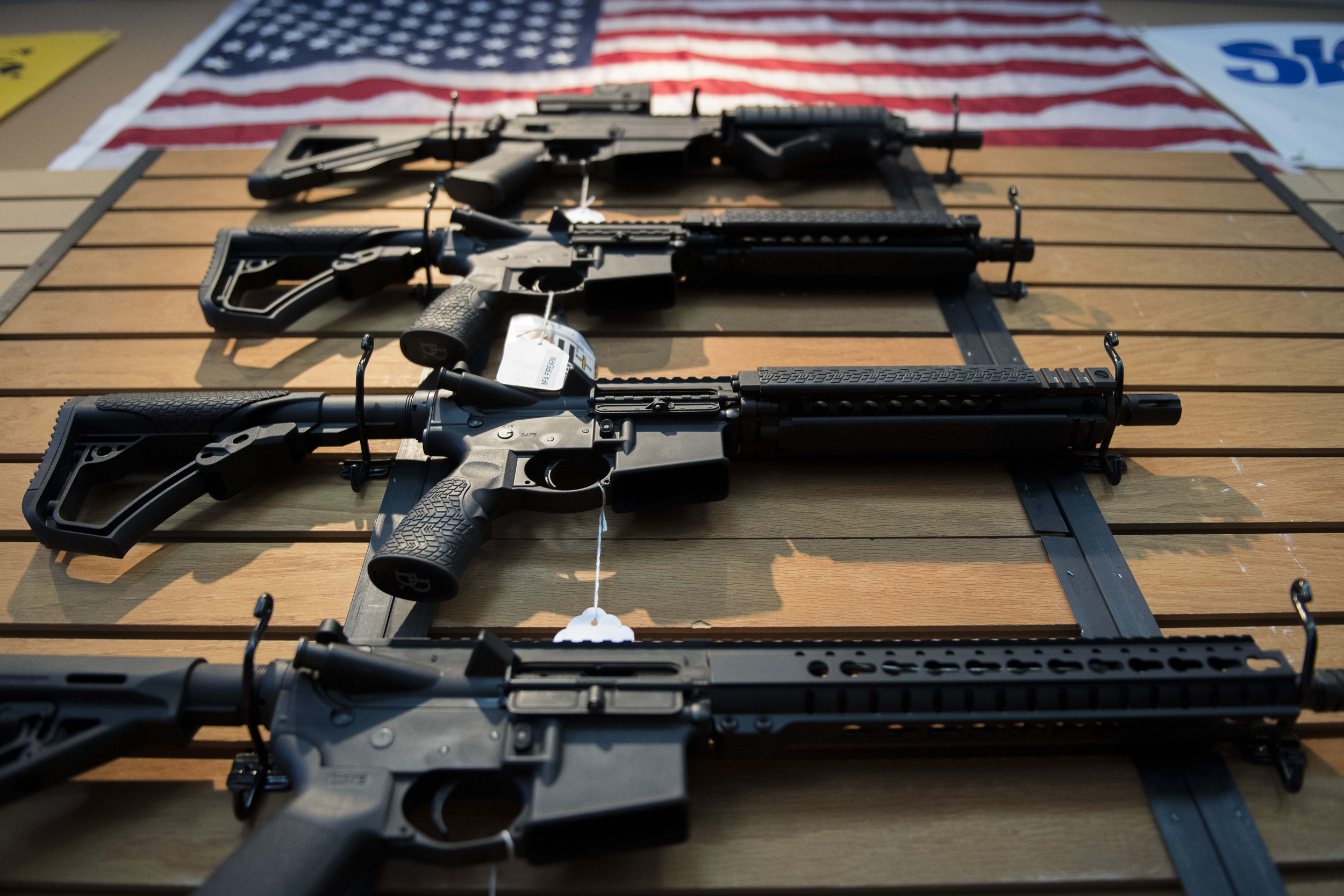 Thursday's decision looms large over both gun-rights supporters and gun violence prevention advocates, who are both keeping watch on Capitol Hill as Congress reconvenes and considers new federal gun control legislation.

www.newsweek.com
A federal appeals court on Thursday upheld a county-wide ban on assault weapons and limits on magazine capacity. The three-judge panel rendered a unanimous opinion for the court,
including the assent of Trump appointee Judge Amy Joan St. Eve.
So, how are those Trump judge appointments working out for you?