Ad Type

For Sale
Price

$145
Manufacturer

Other / Not Listed
City

Elma
State

Washington
Zip Code

98541
Well I definitely bumped my head when I ordered this barrel, I failed to check the length of the .625 gas journal (1.5") for use with my Adams arms XLP .625 gas block, which is 1.9 inches long.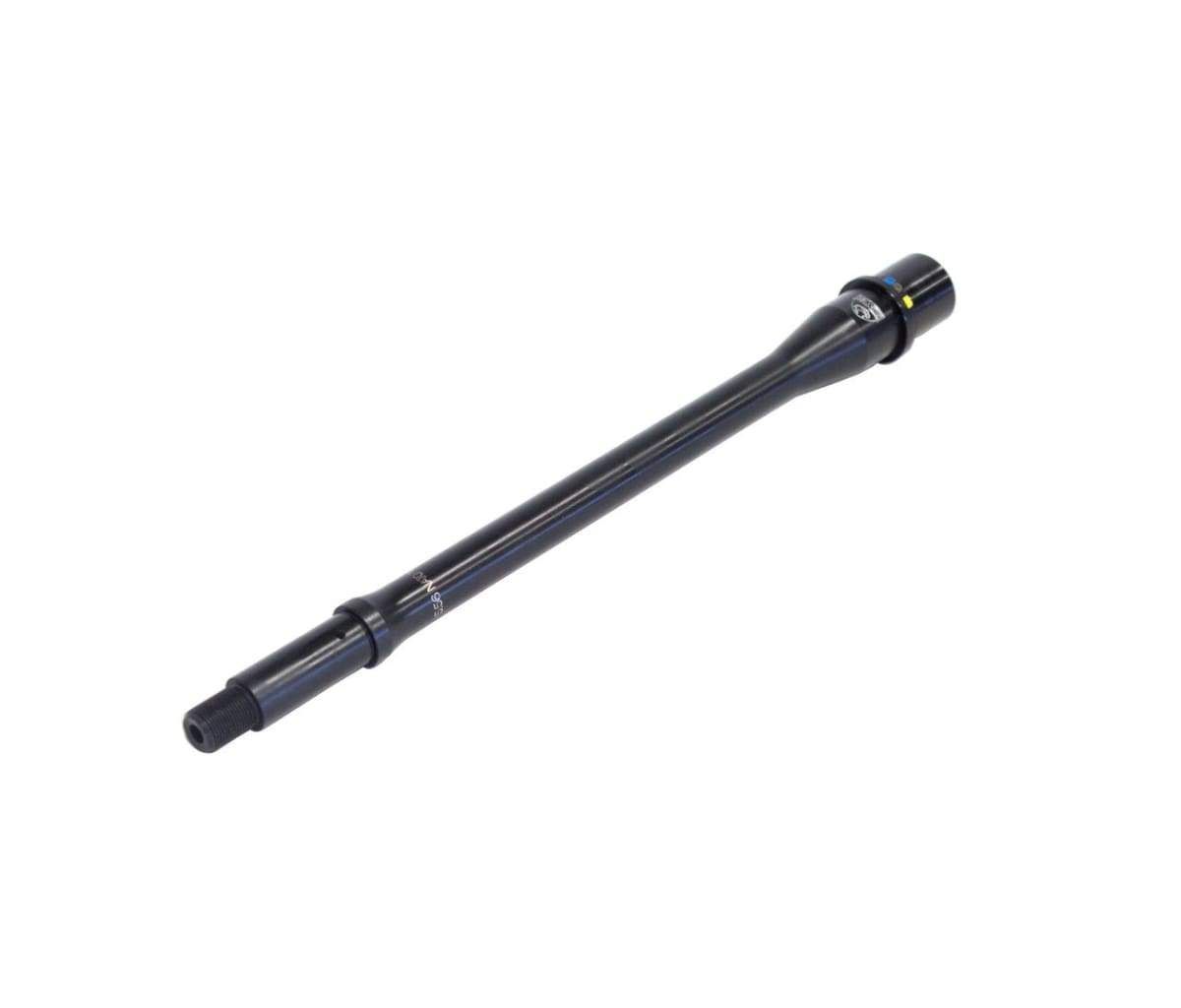 Designed for those looking to save weight while still allowing for the use of a suppressor long-term the BIG Gunner is ideal for suppressed shooters.A All for just about a single pound.Behind the gas block will be a Government profile tapering to a shoulder and 1.1" journal .625 gas block. In...

ar15discounts.com
It is brand new but has handling marks from installing the gas block. Basically BRAND NEW.
$145 shipped or $140 picked up in Elma or Olympia.
I agree to the classified rules and terms of service
Last Edited: