Messages

5,538
Reactions

9,209
Sad. Would like to hear more details about the situation but it's just tragic.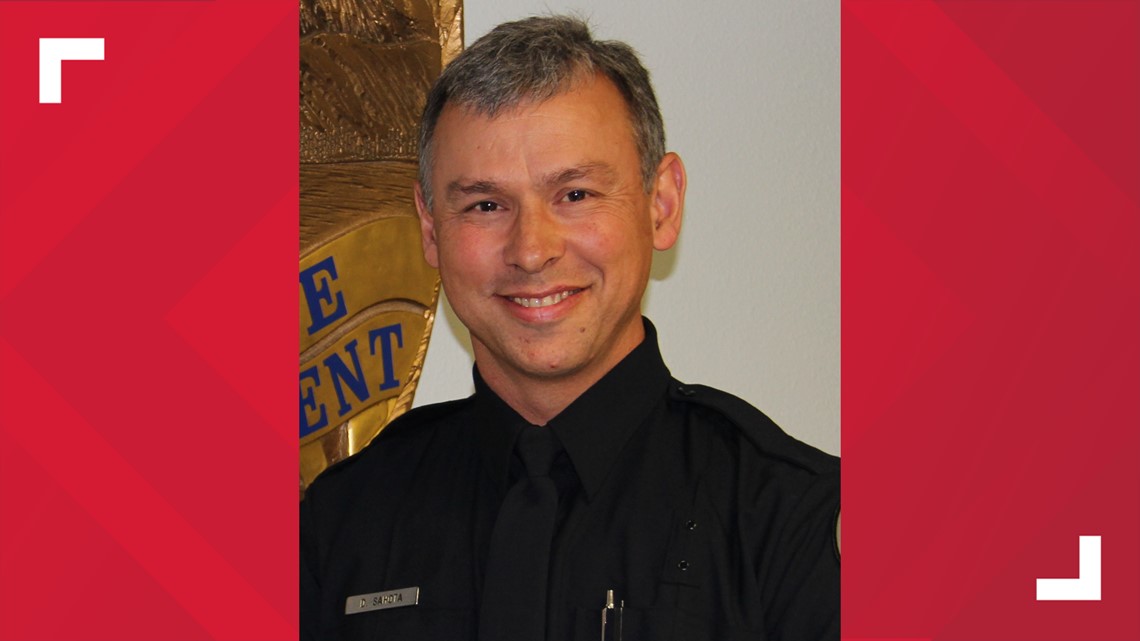 The deputy shot Vancouver police officer Donald Sahota at his home, where he had been fighting the suspect, according to a news release.
www.kgw.com
Lots of burglaries lately as thieves are getting very bold, this one in rainier OR turned out better:
An armed burglar was shot by a Rainier homeowner in the early morning hours of Sunday, the Oregon State Police said.
www.koin.com