I don't know then. You were supposed to go to the back of the line not the front.
I have been told The initial check is automated so if it clears automatically, CHL or not, you walk home happy. You get put in the que if your info doesn't match what they have on file or they can't verify your identity.
I guess the sheriff has more to do that just run a BGC though. He is supposed to call your references also, which I don't think they do.
Here is a thread regarding BGCs. You will see plenty of people without CHLs that get instant approval. The deal with getting put too the front if you have a CHL is that if you don't pass the automatic check, then you get special treatment. If you want to discuss more let's do it here.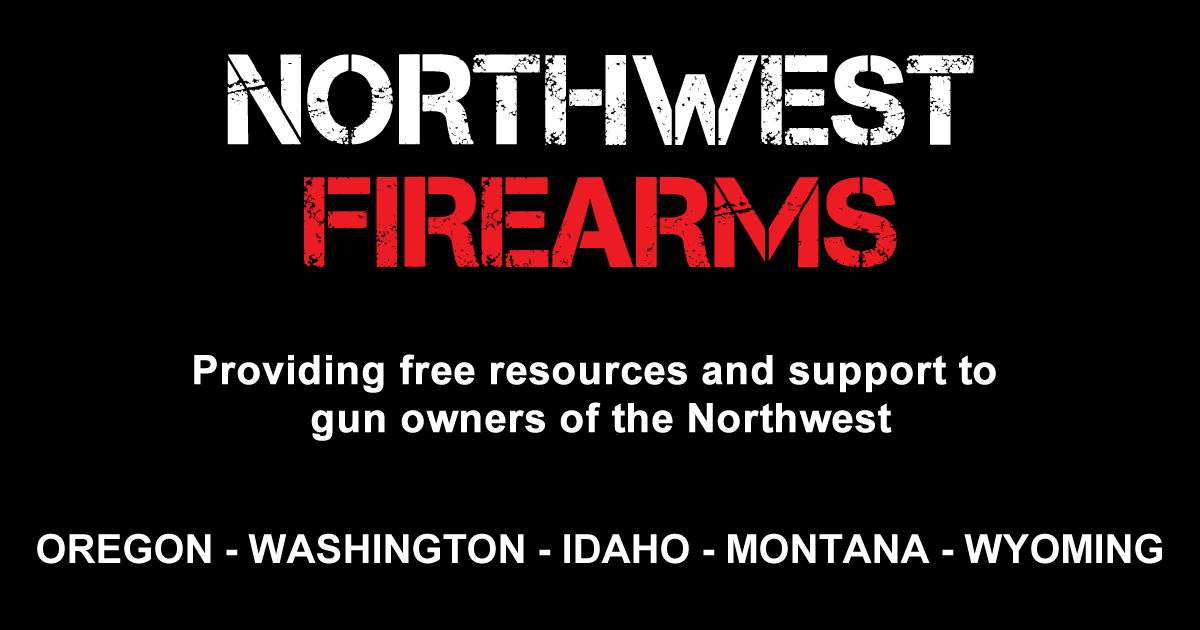 Filled out paperwork today for a 5 shot revolver. Number 4190 for background. . Betting it takes two weeks 🙏 be faster !

www.northwestfirearms.com