Messages

12,320
Reactions

26,058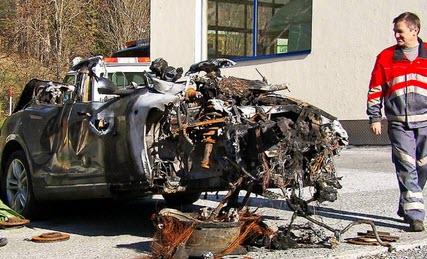 Has the "green" team over at Tesla thought about the entire lifecycle of the car? Where will Teslas (and their batteries) go to die?
www.zerohedge.com
--
ICON, a restomod company based in Los Angeles, and Stealth EV, a company specializing in electric car conversions, unveiled a new EV conversion at SEMA today: a 1949 Mercury coupe with a Tesla battery pack. They say that the 1949 Mercury EV Derelict was commissioned by a longtime client, who...
electrek.co
A growing army of hot rodders is cannibalizing crashed electric cars and turning them into custom vehicles with electric power trains.
www.latimes.com