Messages

10,487
Reactions

22,370
Fake outrage? Real threat?
The People's Republic of California is at it again; through unelected state officials, California is severing ties to ham radio repeater owners throughout the state, jeopardizing the lives of millions of Californians who depend on these repeaters to operate during emergencies.

Here is a link to our story on Cal Fire in Shasta County entitled: There Is No Such Thing As Free Rack Space! David Goldenberg W0DHG and Jim Aspinwall...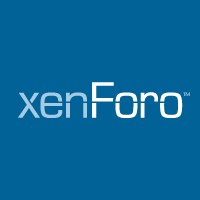 forums.qrz.com