Michael Cargill v. Garland, et al.
,
This is the fourth appellate court to hear a case on Bump Stocks.
"Over 500,000 bump stocks were legally owned by Americans before the ban went into effect, after which owners had to turn them into the ATF or destroy them without receiving compensation, lest they risk up to 10 years in prison and a $250,000 fine, "
"In the case before the 5th Circuit,
Michael Cargill v. Garland, et al.
, the plaintiff is a U.S. Army veteran and gun shop owner in Austin, Texas. When the bump stock rule went into effect, he turned in his bump stocks to the ATF to follow the law, and then sued the government over the new interpretation of the rule. "
see also this thread on 6th Circuit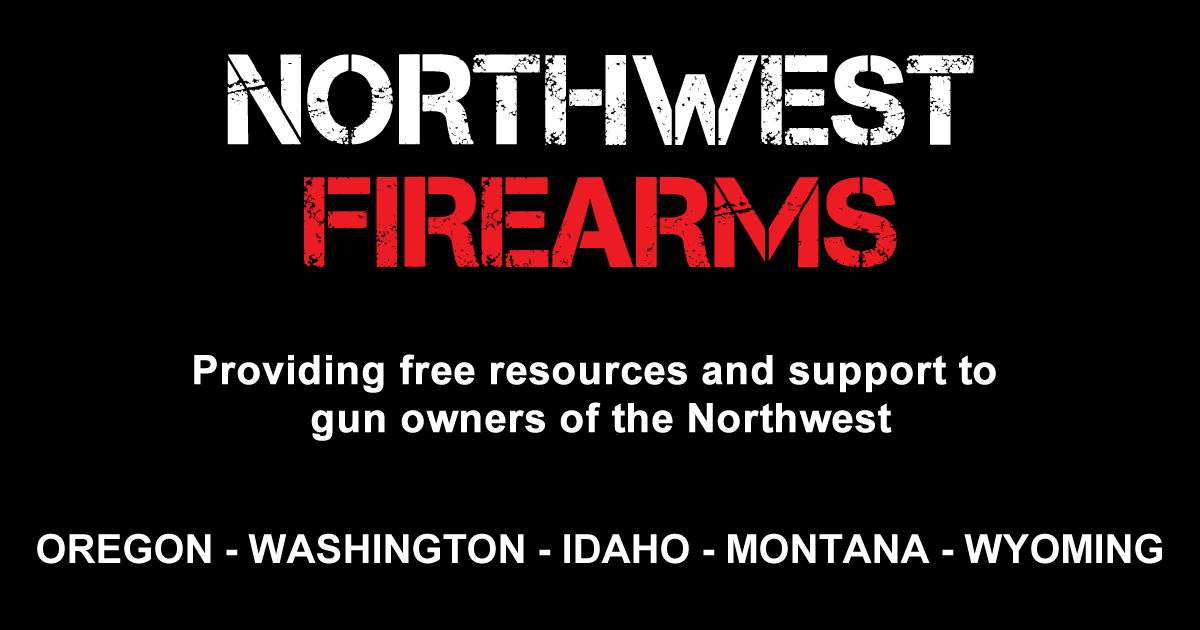 https://reason.com/volokh/2021/03/25/divided-sixth-circuit-panel-rejects-chevron-deference-for-interpretation-of-criminal-statute/ gun owners v garland

www.northwestfirearms.com
Last Edited: