The narco gangs use of
heavy caliber weapons and ambush tactics
is frightening and demonstrates the brazen
disregard for life and the order of law
. This highlights possibilities of what some organized left or right
fringe group
could do. We have already seen a similar incident like this in the US. If trapped in the cross fire of a targeted ambush. Even if you are armed, the only things you can do is be alert for protests, blocked intersections, safety of your passengers and yourself, and drive out of the kill zone. Be safe out there.
An attack on a top Mexican security official, carried out with high-caliber weaponry in the middle of Mexico City, has been blamed by authorities on the Jalisco Cartel and renews doubts about the government's capacity to stop the country's continuous wave of violence.
www.insightcrime.org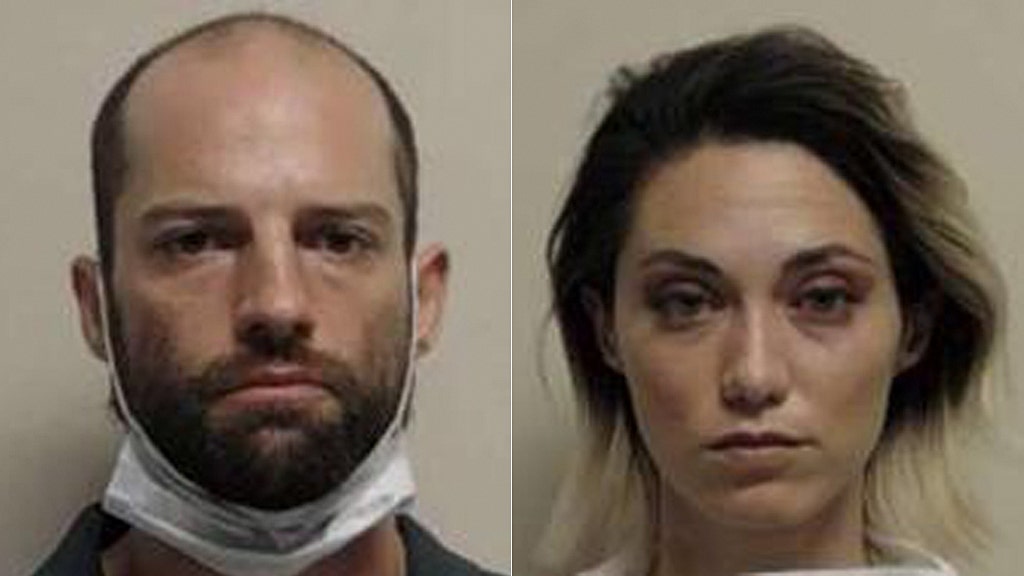 Protesters who have taken to streets around the country to demand a national reckoning on racial injustice since the death of George Floyd have used the tactic of blocking traffic – and in some instances captured on video – have swarmed cars, jumped on the hoods and even attacked drivers.

www.foxnews.com
Last edited: