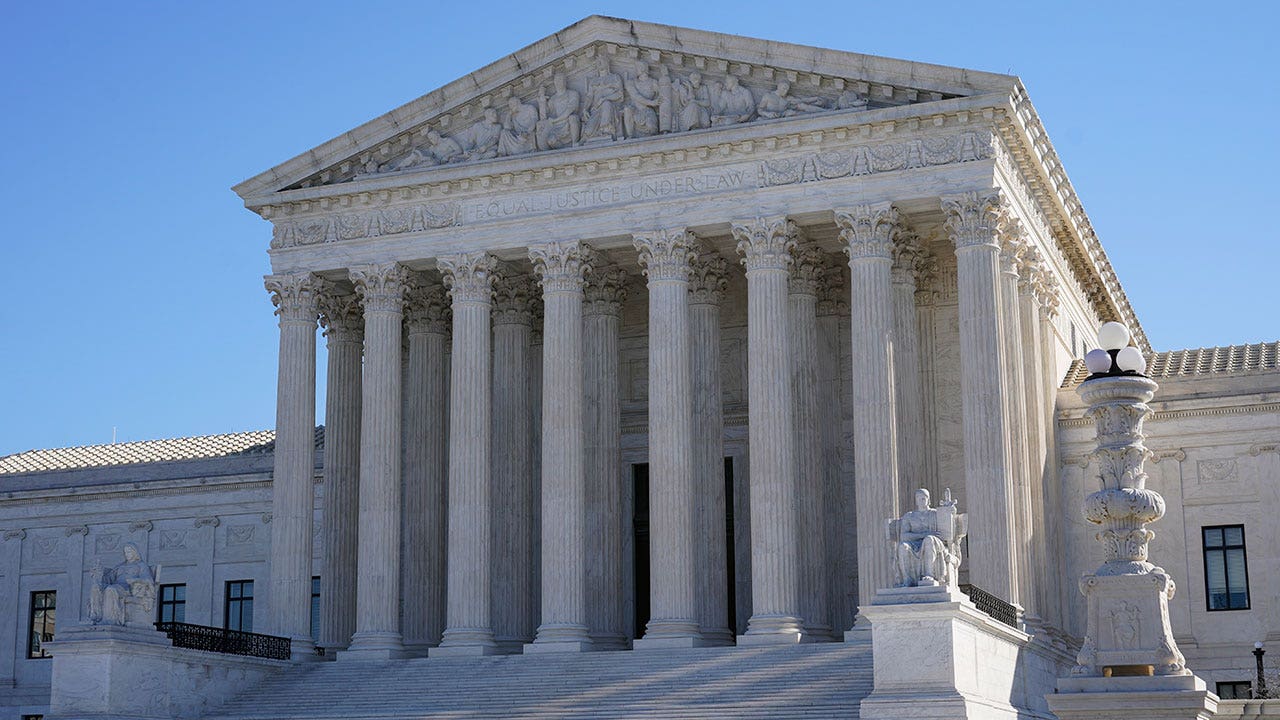 The Supreme Court opened its term on Monday by vacating a ruling on a controversial Massachusetts gun control law and ordering the case to be reheard by a lower court.

www.foxnews.com
The
Supreme Court
ordered a lower court ruling on a Massachusetts gun control law to be vacated and directed a lower court to reconsider the case.
The case in question, Morin v. Lyver, centers around a controversial Massachusetts law that imposes strict restrictions on the possession and purchase of handguns, including the need for a license in order to purchase or possess a pistol. The law also includes a lifetime ban on purchasing handguns on anyone convicted of a nonviolent misdemeanor involving the possession or use of guns.
The US District Court of Massachusetts originally found the law constitutional, but the Supreme Court on Monday ordered that ruling vacated and the case "remanded to the United States Court of Appeals for the First Circuit for further consideration in light of New York State Rifle & Pistol Assn., Inc. v. Bruen."
This would apply spot on to 114.