Messages

1,431
Reactions

3,074
GOA says tell your senators to oppose the nomination of Merrick Garland to AG, and also oppose Xavier Beccera for HHS: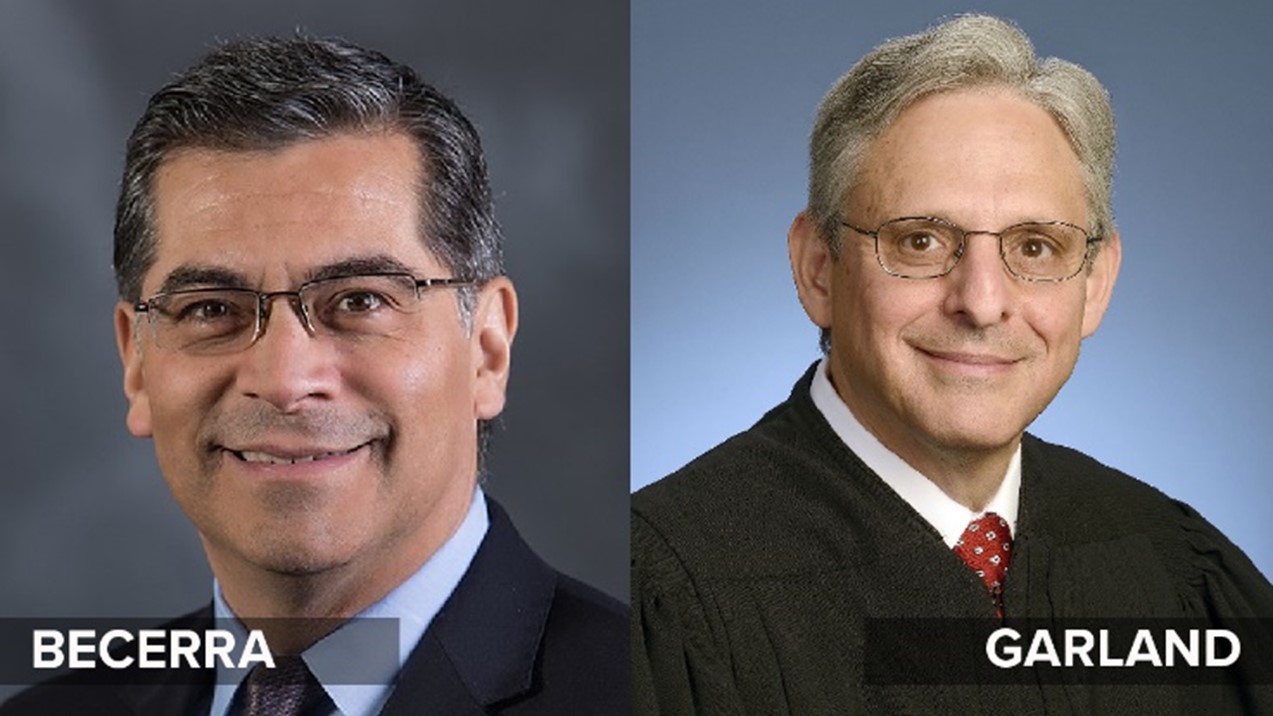 Demand PUSHBACK against Biden's Nominees! Do you remember when Joe Biden campaigned for president on the promise that he would de-politicize the Justice Department? And that he would "follow the science" with respect to his policies at the Department of Health and Human Services? Guess what...

www.gunowners.org
This is a 5 minute GOA video on the same topic:
Article names the guilty Republicans who voted to move the Merrick Garland nomination to the full Senate:
Garland said last week that if confirmed, he would make the prosecution of white supremacists and others who stormed the Capitol on Jan. 6 a top priority.
www.nbcnews.com
"Republicans Chuck Grassley of Iowa, the ranking member of the committee, Lindsey Graham of South Carolina, John Cornyn of Texas and Thom Tillis of North Carolina joined all Democrats on the panel in supporting the nomination."
Light up their phones, write emails, etc.
I left messages on the machines of:
Senator Graham of South Carolina: 202 224 5972
Senator Manchin of West Virginia: 202 224 3954 (he's a D, but I'm hoping WV is gun friendly, so maybe he will vote pro-gun?)
Senator Tillis of North Carolina: 202 224 6342
Senator Cornyn of Texas: 202 224 2934
Senator Grassley of Iowa: 712 322 7103 OR 202 224 3744
I'll probably waste a call to Wyden and Merkley also.
Merkley 202 224 3753
Wyden 202 224 5244