Messages

17,410
Reactions

40,428
Not because of open carry, although he was carrying a gun, but rather because the LEOs fabricated charges against him.
This is how some LEOs cover their posteriors and the system (courts, prosecutors, internal affairs, LE administrators) covers for them.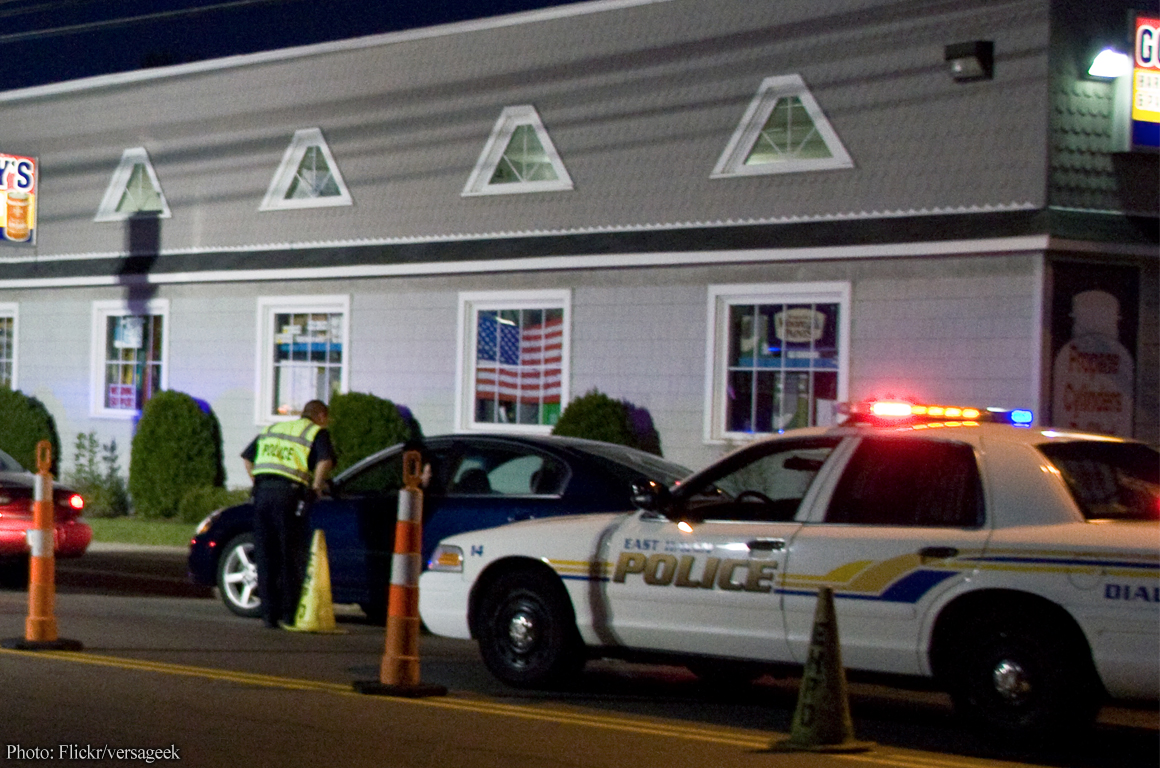 The ACLU of Connecticut is suing state police for fabricating retaliatory criminal charges against a protester after troopers were recorded discussing how to trump up charges against him. In what seems like an unlikely stroke of cosmic karma, the recording came about after a camera belonging to...
www.aclu.org