I have carried a .40 cal since the early 90s. Before that it was a .45 acp. I don't really have a lot of experience with the 9 mm. My wife has gotten into shooting and I got her a Glock 19. When we practice we shoot 115 grain fmj. When she carries it's a 124 grain jhp. With the scarcity of ammo still out there I was wondering would the gun shoot any differently using 147 grain jhp when we can't find 124 grain? Also what is the primary use for 147 grain jhp, is it for self defense. Thanks.
Also I've been pretty happy with this stuff. Pretty decent for the price and its fairly available. Mine is 115gr. Just slightly annoying with the little media polishing bits in the cavity. But for decent hollow point its decent and cheap.
I got mine for 1k for like $200-$250 to the door well before the panic..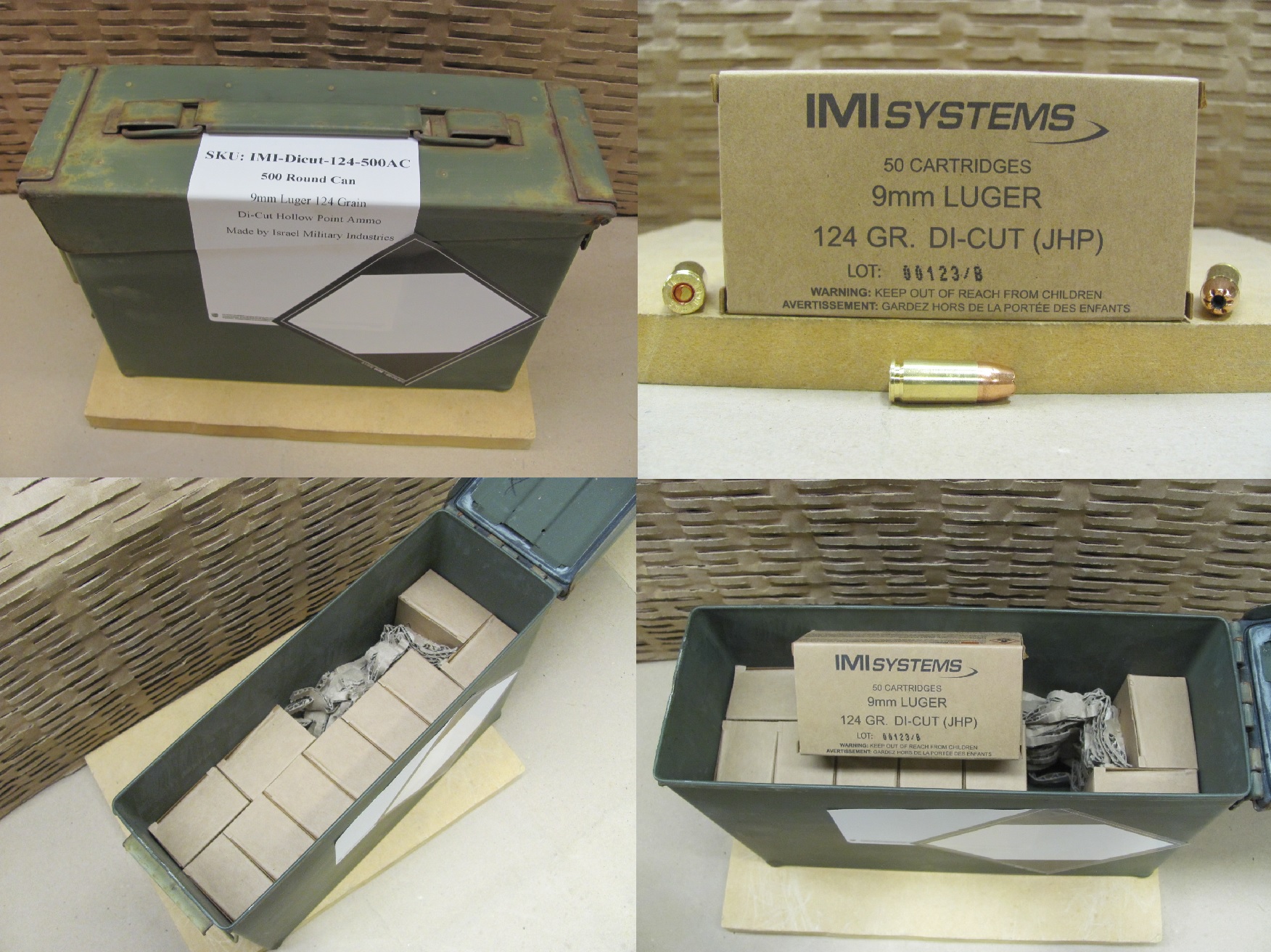 Notice: This ammo is packed in USED US Military ammo cans that may have some rust and dings or spray paint on can. 500 Round Can of 9mm Luger 124 Grain Di-Cut Hollow Point Ammo by IMI of Israel For Sale .This is IMI's newest type of 9mm hollow point ammo option with enhanced terminal performance.

www.sgammo.com