Ad Type

For Sale
For Trade
Price

$15
Manufacturer

Federal
Caliber

Other / Not Listed
City

Portland
State

Oregon
Zip Code

97204
I don't have a 7mm rifle. If you do, here is a deal for you.
This is higher quality hunting grade ammunition at target ammo price.
This ammo retails for $1.37 per round. You can have it at $0.75
You can have the box for $125or bring me 150 rounds of 9mm
Deal at my office in downtown Portland.
Send PM for initial contact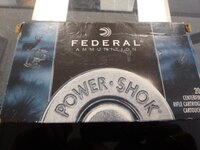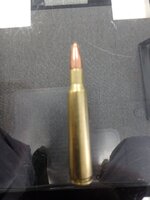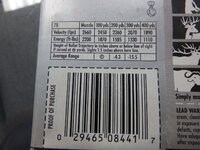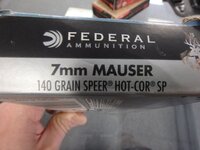 I agree to the classified rules and terms of service