Ad Type

For Sale
Manufacturer

Federal
Caliber

45-70
City

Scappoose
State

Oregon
Zip Code

97056
Up for sale are:
Underwood Xtreme Penetrator +P 305g: $3/rd (40rds available)
Underwood Ammo offers the most comprehensive and innovative Lehigh Defense™ Supersonic Lead Free Rifle Ammo for personal defense & hunting. Shop now .45-70 Government +P Copper ammo with Solid Monolithic.
www.underwoodammo.com
Underwood Xtreme Hunter +P 325gr: $3/rd (20rds available)
https://www.underwoodammo.com/45-70-government-p-325-grain-xtreme-hunter.html
Federal Fusion Bonded Soft Point 300gr: $2.30/rd (100rds available) - SOLD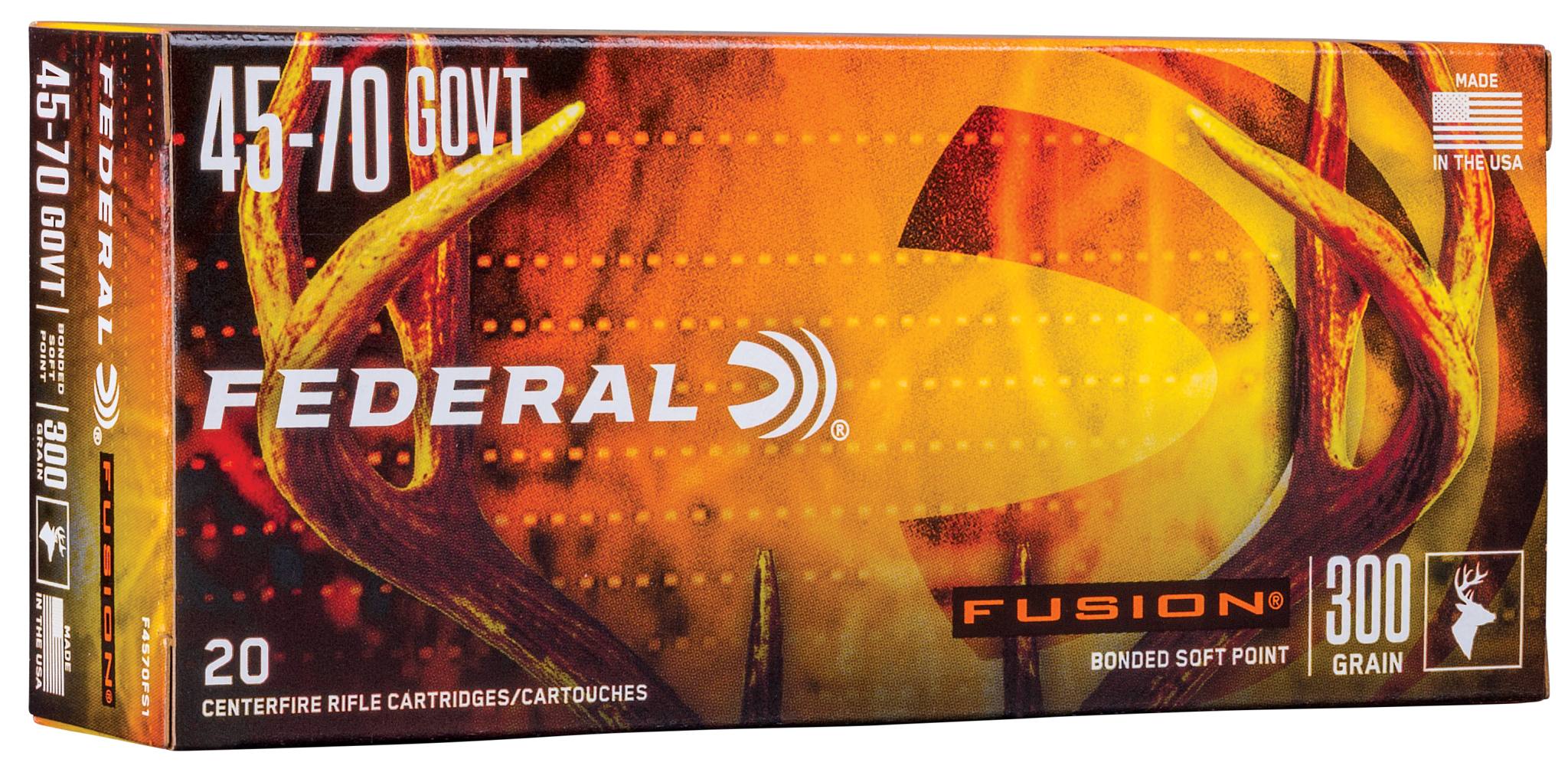 Shopping for the Fusion Rifle - Learn more about the latest Fusion Rifle and other hunting or shooting gear at Federal Ammunition.
www.federalpremium.com
Cash, PayPal, Venmo, and Zelle are all accepted. Willing to ship for additional $15.
I agree to the classified rules and terms of service
Last Edited: