Ad Type

For Sale
Price

$118
Manufacturer

Other / Not Listed
Caliber

7.62x39mm
City

Grants Pass
State

Oregon
Zip Code

97526
I sold my Mini30 and AR chambered in 7.62x39 so these need a new home...
1. Approx 350 Hornady .310 flat base Vmax with cannelure. [I've seen these marketed as Vmax and SST depending on where you look[grafs vs midway]. Red tips. These are excellent bullets for accuracy loads in the 7.62x39. Bulk packed in a Ziploc. I used to order these by the 1000 and this is all I have left. These have been out of stock or discontinued for a while from my searching....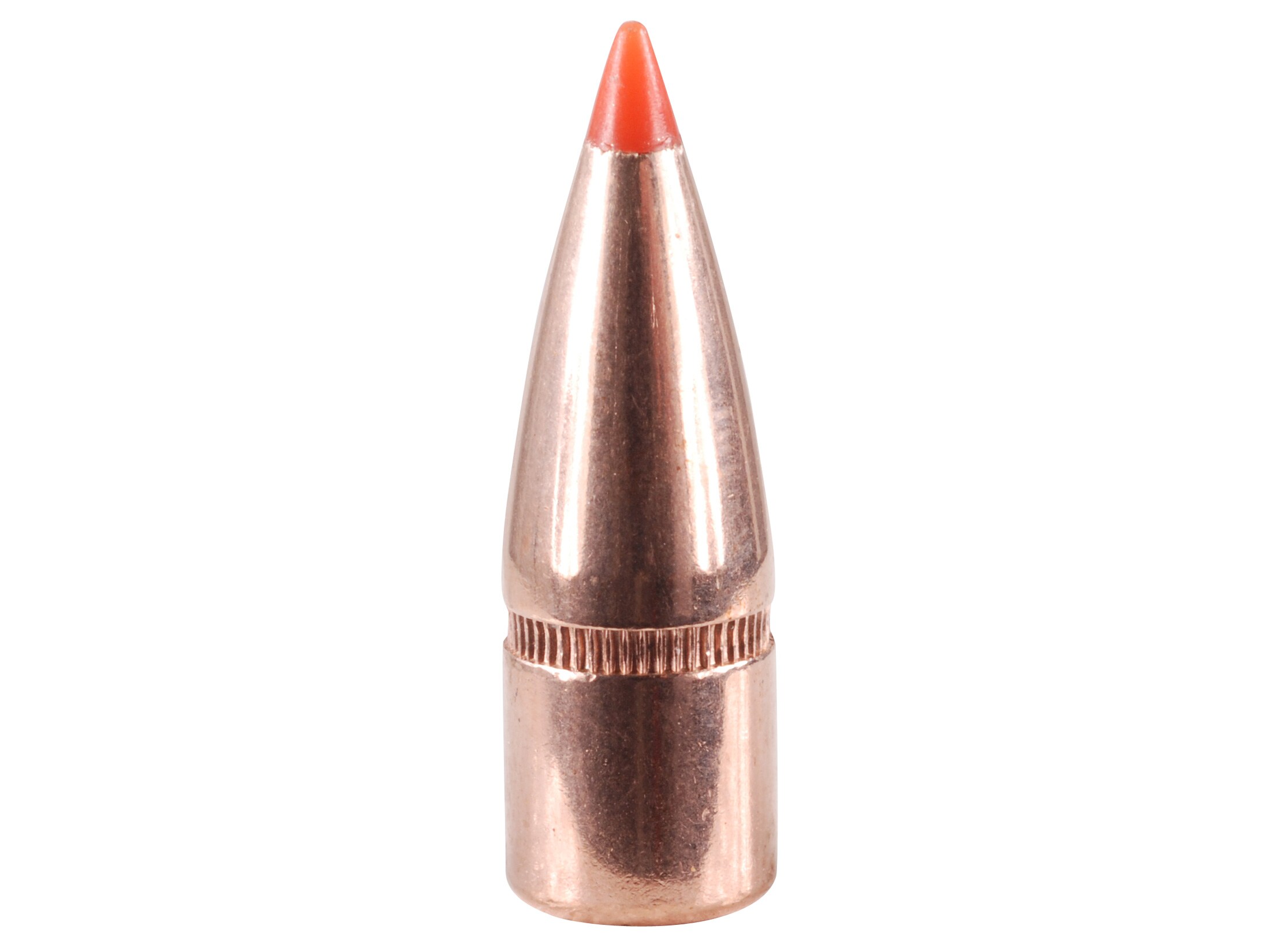 Hornady's V-Max Bullets feature a polymer tip which enhances accuracy and promotes devastating expansion. The polymer tip acts as a wedge, initiating...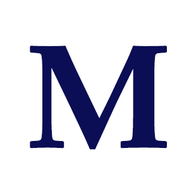 www.midwayusa.com
When Hornady engineers set out to design a bullet that combined deadly terminal performance with a high ballistic coefficient, they found the answer to both in the SST design. They started with the proven design of our InterLock bullet, and added a sharp, pointed tip to cut through the air for...
www.grafs.com
2. Approx 34 Remington .310 SP
All 384ct for $118 shipped. Basically free shipping and the remingtons for free. Shipping will be via USPS priority. Thanks for looking! Pics available if needed.
Rules & Terms

I agree to the classified rules and terms of service
Last Edited: